Baptism
As Presbyterians, we view baptism as a celebration of God's grace and abiding care. Through baptism we are engrafted onto the living vine of Christ (John 15) and become members of God's family. In our tradition, baptism takes place in the gathered community of faith, giving all members the opportunity to commit their support to nurturing the one being baptized in the faith and teaching them the gospel of Jesus Christ. The Presbyterian Church (USA) affirms and practices both infant and adult baptism, and we accept into membership any person who has been previously baptized in a Christian Church, without further baptizing. For more information on baptism in our congregation, please contact the church office to arrange a meeting with a pastor.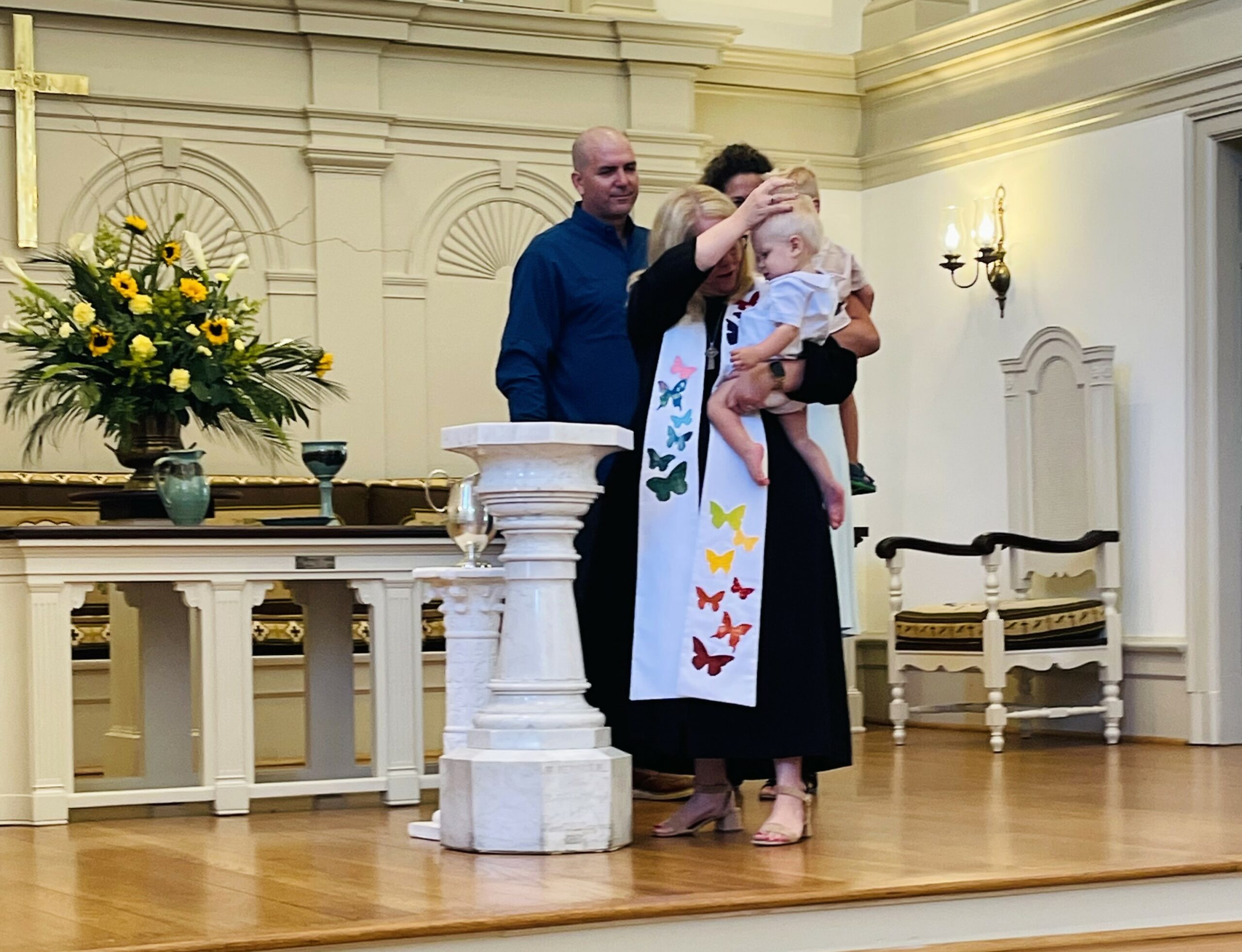 Confirmation
Typically, children in our congregation enter into confirmation classes during their eighth (8th) grade year. Classes usually begin early in the year and run into the season of Lent, a practice that corresponds to ancient church practice. For more information, please contact the church office.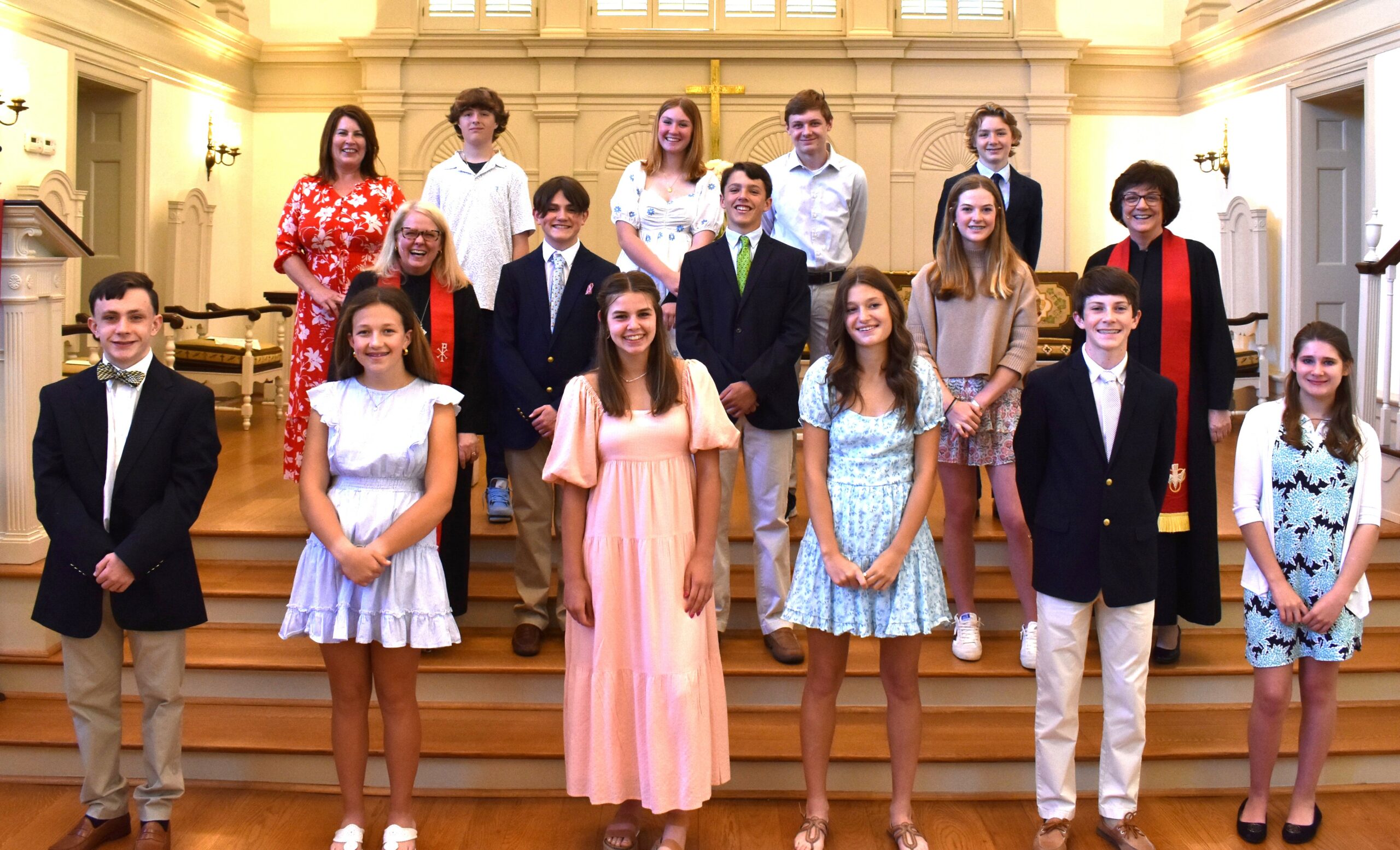 Graduations
A graduation from high school — and the corresponding transition into college study, military service, or other pursuits — is a major milestone for a young person. Each spring, our congregation holds a special day of recognition and reception for our graduating seniors.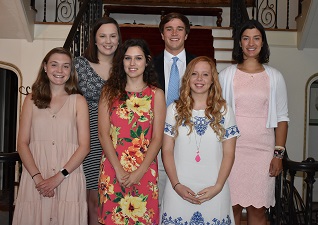 Marriages
Marriage is a gift from God to all humankind and a covenant that serves the well-being of the entire human family.  For Christians marriage is a covenant through which a couple is called to live out together before God their lives of discipleship. Like other milestones in our tradition, this covenant is solemnly celebrated, publicly witnessed, and acknowledged by the community of faith. As a general rule, weddings at First Presbyterian Church are limited to members. For more information about weddings in our congregation, please consult our wedding policy or contact our church office.
Funerals
The resurrection is a central doctrine of the Christian faith. Christ's victory over sin and death shapes our attitudes and responses to the death of every Christian.  When we encounter the loss, sorrow, and grief of death, we affirm with tears and joy the hope of the gospel and the abiding presence of the Holy Spirit.  Once again, these affirmations of faith and praise take place corporately within the gathered community of faith. It is our hope to offer a ministry of love and hope to all who grieve.