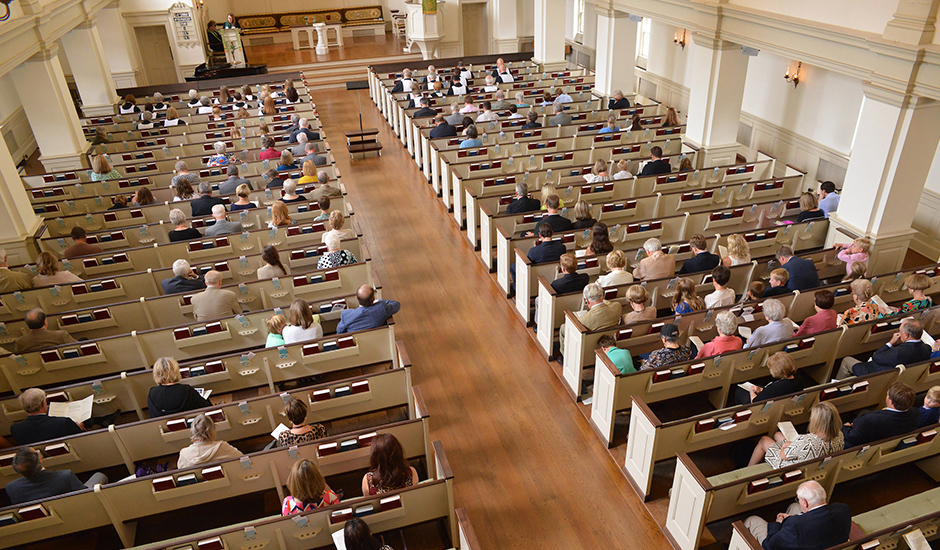 Welcome to FPC Concord
As a community that values worship, teaching, and service in Christ's name, our goal is to meet people wherever they may be in their lives of faith. As families continue to be stretched thin by busy schedules, facing more options and choices than ever before, we hope to be a refuge where people feel welcomed for who they are, where honesty is valued and the truth is preserved, and where God is worshiped with gratitude and joy. We also try to prepare God's people to walk faithful paths of discipleship as we love and serve our community and world with our whole selves. We hope you will join us in this mission as we seek to follow Christ with gentleness, steadfast commitment, and love.
Worship Schedule
Due to Covid-19, in-person worship has been suspended.
Join us on our YouTube page Sunday at 11:00 a.m.!
This Sunday
Apr 25, 2021
Rev. Dr. Rush Otey