Worship Schedule
At First Presbyterian, we have one worship service each Sunday morning at 11:00 a.m.
We offer special  worship services throughout the year such as Blessing of the Animals in October and The Longest Night during Advent.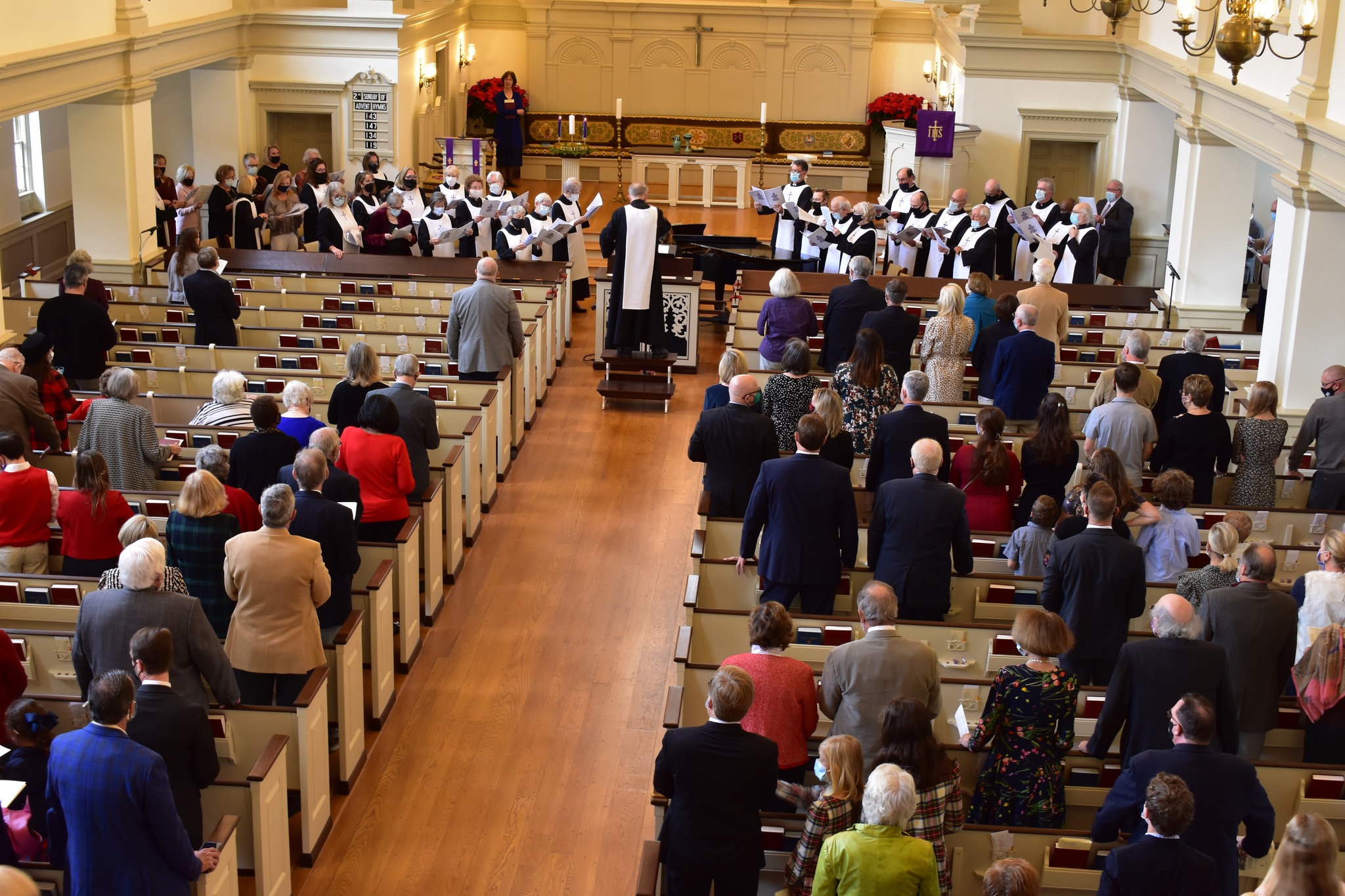 Nursery and Children in Worship
There is a nursery provided during the service for children up to four years old. The nursery is staffed by paid workers and volunteers. Location: 2nd floor, Will Young Bldg
Children's worship bags are available for worship. The burgundy worship bags are hanging on a rack in the Narthex as you enter church.
Kindergartners and first graders come to the beginning of the 11:00 a.m. service and go to Pew Prep following the Message for Children. Location: Children's Chapel, Education Building.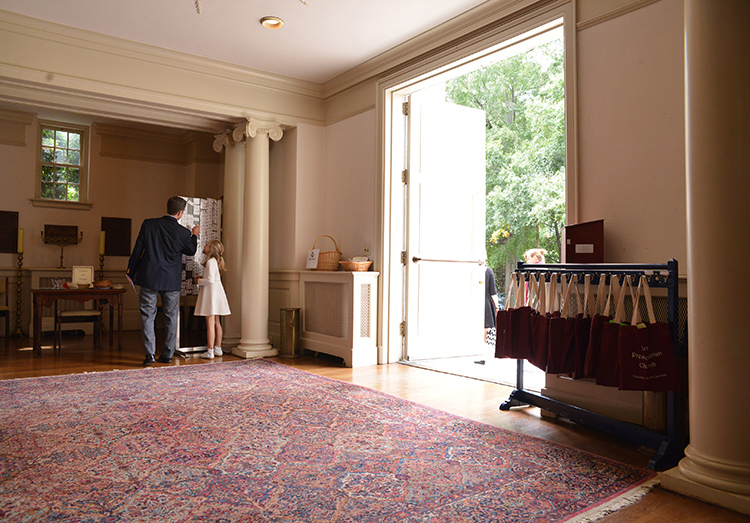 Education Opportunities
Classes typically run from September to May from 9:45 – 10:45.  To find out more information about classes, click on links below: