Worship Schedule
At First Presbyterian we have two worship services each Sunday morning, 8:45 a.m. and 11:00 a.m. (except in June, July and August, when we hold one worship service at 10 a.m.).
Our 8:45 service is shorter and more contemplative. Most Sundays the Sanctuary Choir (adult choir) helps lead worship at the 11:00 service only.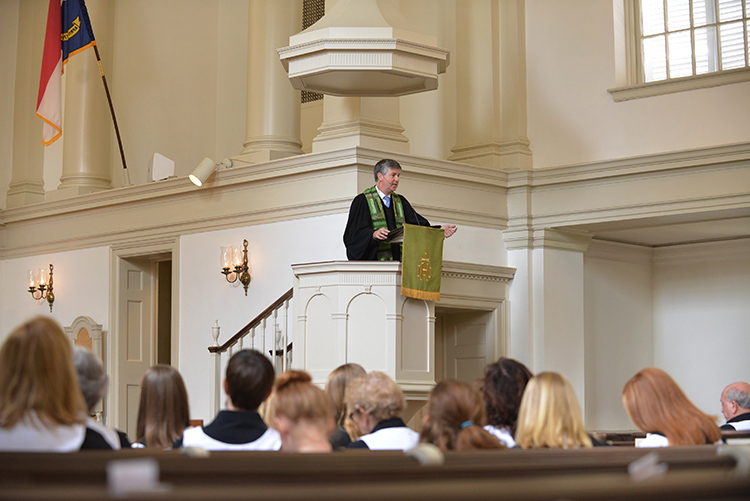 Nursery and Children in Worship
There are nurseries provided at both services for children up to four years old. The nurseries are staffed by paid workers and youth volunteers. Location: 2nd floor, Will Young Bldg
Children's worship bags and bulletins are available at both worship services. These items offer learning activities related to the morning's scripture lessons. Please ask an usher for one of these bulletins or bags.
Kindergartners and first graders come to the beginning of the 11:00 service and go to Junior Church following the Message for Children. Location: Children's Chapel, Education Building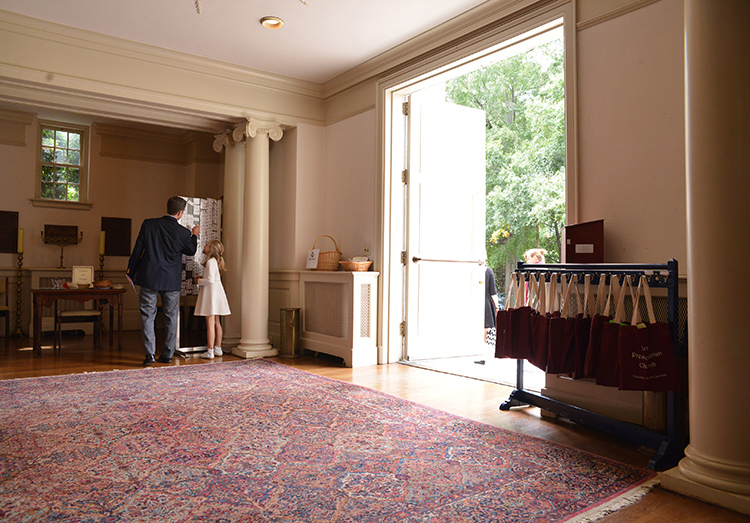 Education Opportunities
Classes typically run from September to May from 9:45 – 10:45.  To find out more information about classes, click on links below: