PW Spring Spiritual Nurture Luncheon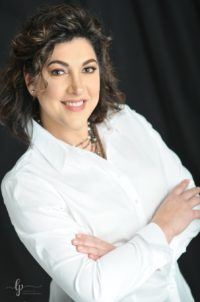 Please join the Presbyterian Women on Sunday, March 8th in Davis Hall at 12:15 p.m. for an inspirational talk by Jamie Valvano. As the middle daughter of legendary basketball coach Jim Valvano, Jamie has witnessed amazing victory and heartbreaking tragedy.  Although much of her family's life story has been made public, Jamie continues to share private and personal insights to inspire audiences how to live an extraordinary life.
Cost is $8 per person.  Please make your reservations by March 4th.  Childcare is available by reservation. Click here to register.